When choosing a bariatric multivitamin, it is best to pick those that are from trusted brands. This ensures that patients are getting safe and high-quality supplements that provide the recommended daily intake. Most of these brands also comply with the nutritional guideline of American Society for Metabolic and Bariatric Surgery for bariatric patients.
There are various side effects of bariatric surgery and patients may develop different intolerances and deficiencies. Before you buy any supplement, make sure to consult your doctor first to know which brand of multivitamin you can buy. Some patients have a hard time digesting and absorbing certain nutrients as well. The multivitamin you need should contain high levels of these nutrients to prevent any deficiencies.
Below are the top three brands of bariatric multivitamins and why you should choose them.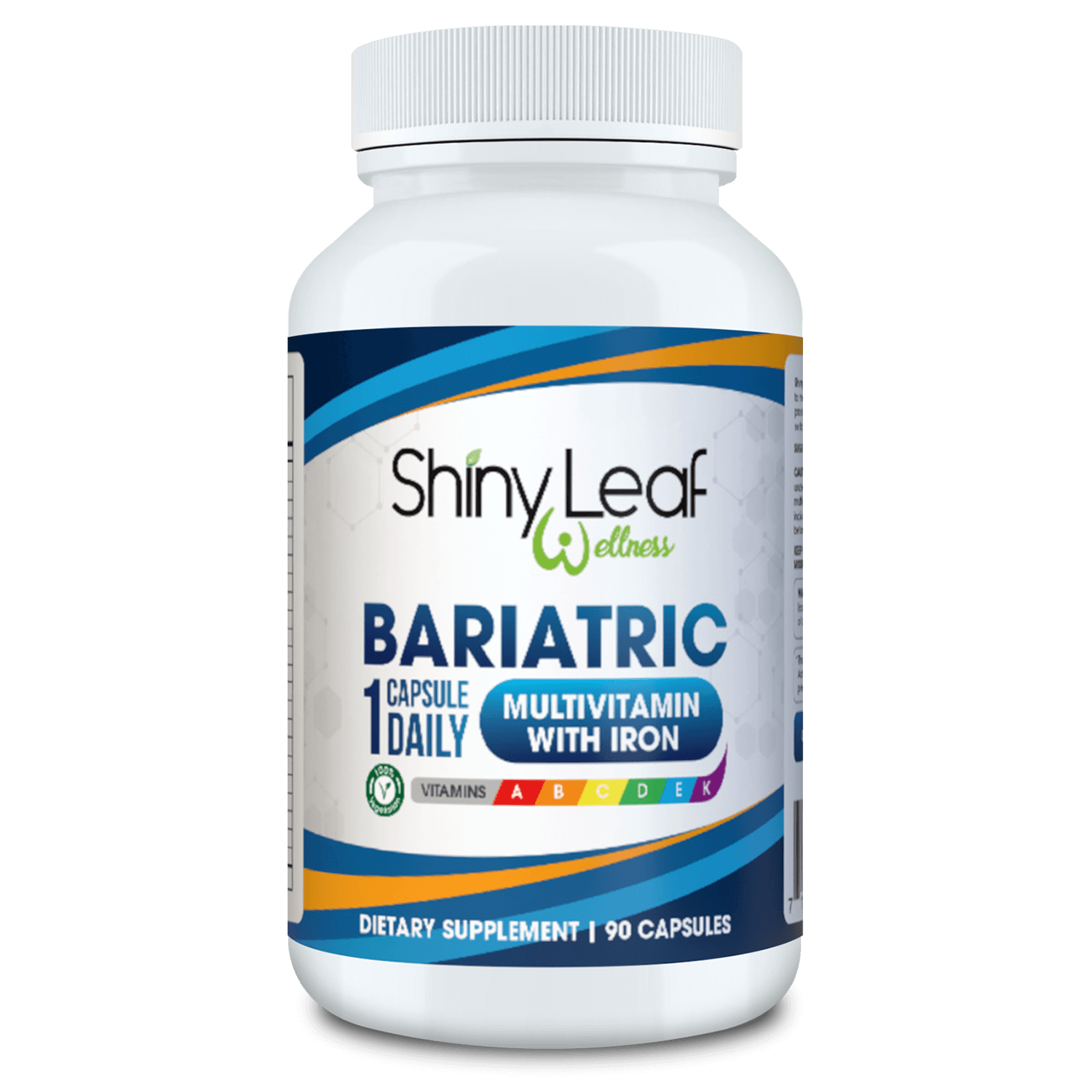 Shiny Leaf Bariatric Multivitamins
This bariatric multivitamin is created to help improve the recovery period for bariatric patients. The multivitamin also provides enough dosage of various vitamins and minerals to meet patients' daily nutritional needs. Shiny Leaf Bariatric Multivitamin is suitable for patients of various bariatric surgeries including Roux-en-Y gastric bypass, sleeve gastrectomy, and adjustable gastric band.
ProCare Bariatric Multivitamin
ProCare Health has various types of multivitamins that patients can choose from. One of the most popular is the Bariatric Multivitamin 90ct Capsule with 45 mg of Iron. This multivitamin offers 22 kinds of different vitamins and minerals including iron, which bariatric patients are at risk of developing deficiencies for.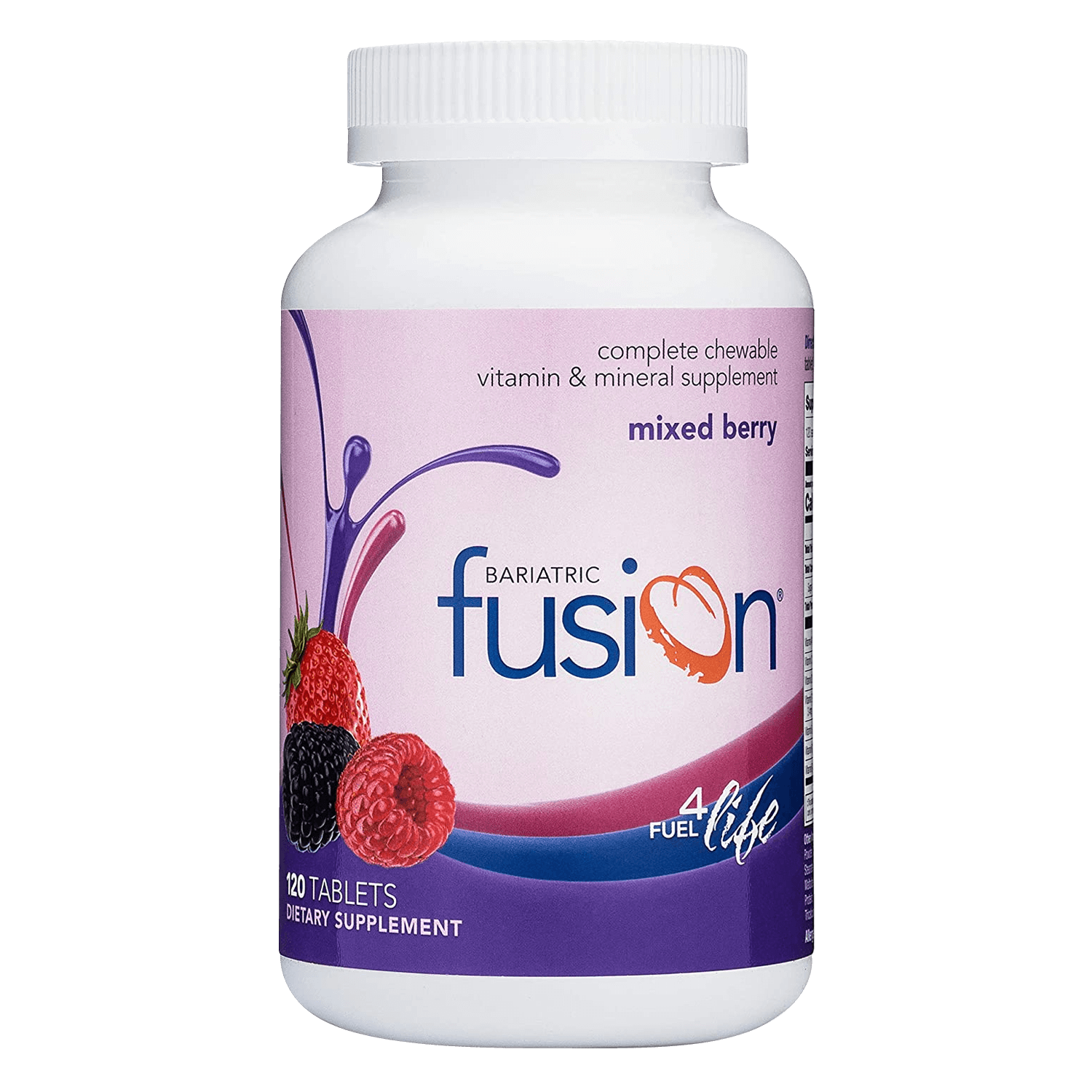 Bariatric Fusion Multivitamin
Bariatric Fusion Multivitamin is one of the best supplements you can buy from the market. Not only are their products affordable, you can also choose from various types and flavors of multivitamins. What's great about this brand is that they made sure to comply with the nutritional guideline of American Society for Metabolic and Bariatric Surgery while also making sure that patients can enjoy taking their supplements.